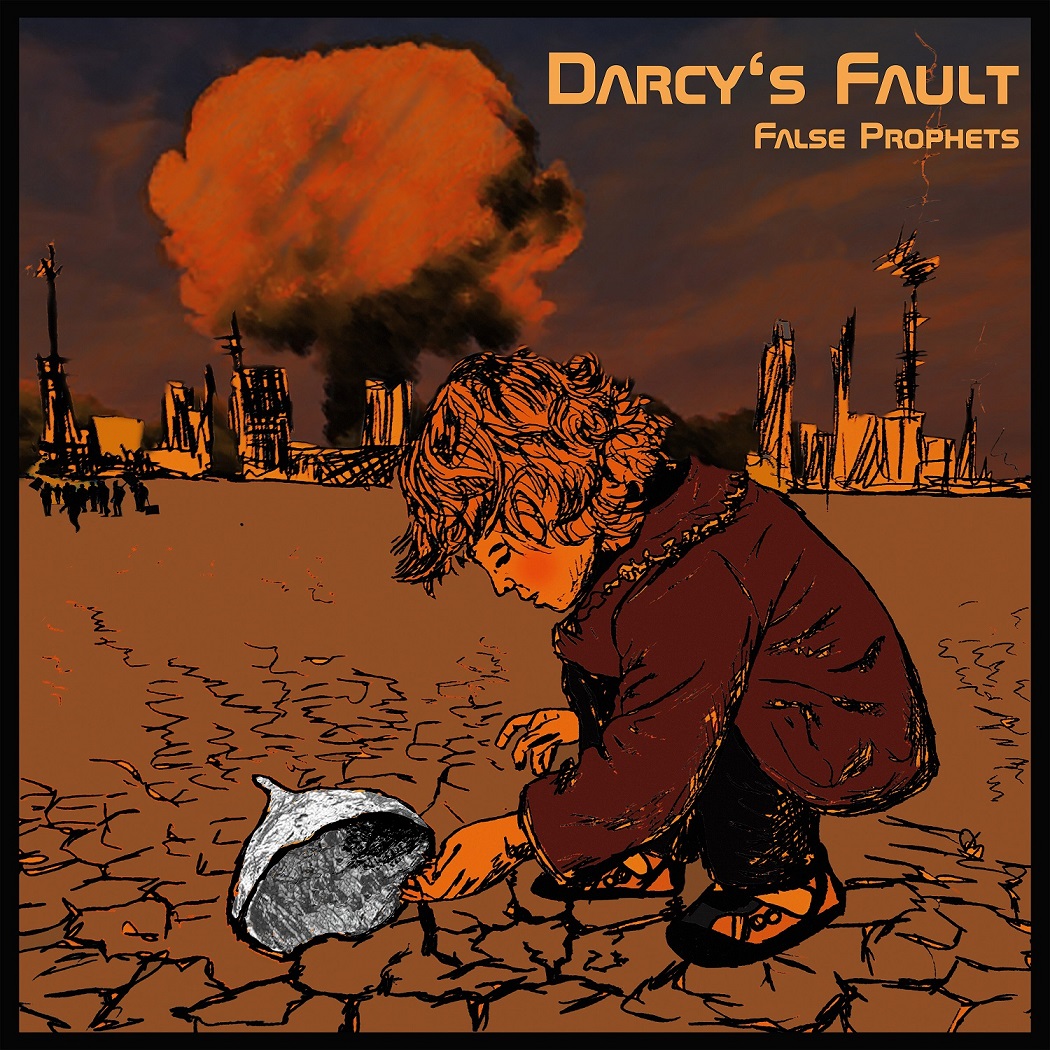 New Release 'False Prophets'!
Yeah! We have a new song out! Watch out for False Prophets*! In particular for our release from the 7 th of October! But also in general
We are so exited what you think about it!
*aka people talking bullshit
What others think about "False Prophets":
https://parapop.net/darcys-fault-false-prophets/
A huge "Thank you" to all Blogs for sharing!
What we thought about while we wrote the song:
When we scrolled down our facebook timeline in the past two years, we were sometimes wondering how it is even possible that people believe in stupid stuff like chemtrails or, more serious, disbelieve in global warming, modern medicin or science in general. And do those "False Prophets" – the people who spread that shit – believe in it themeselves or are they just lookin for an easy way to make money or try to keep their business going? We wrote the song to point that out in a critical ironic way.